I have a newsletter!
Exciting news! I'm going to be writing a regular newsletter, which will be published and hosted by Figure 1

Sign up today!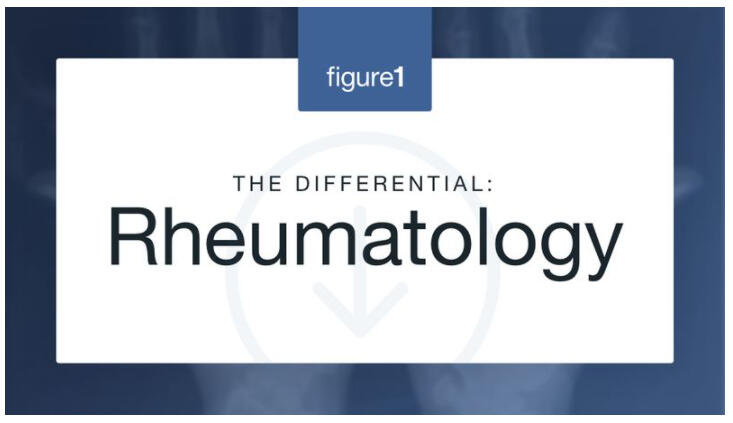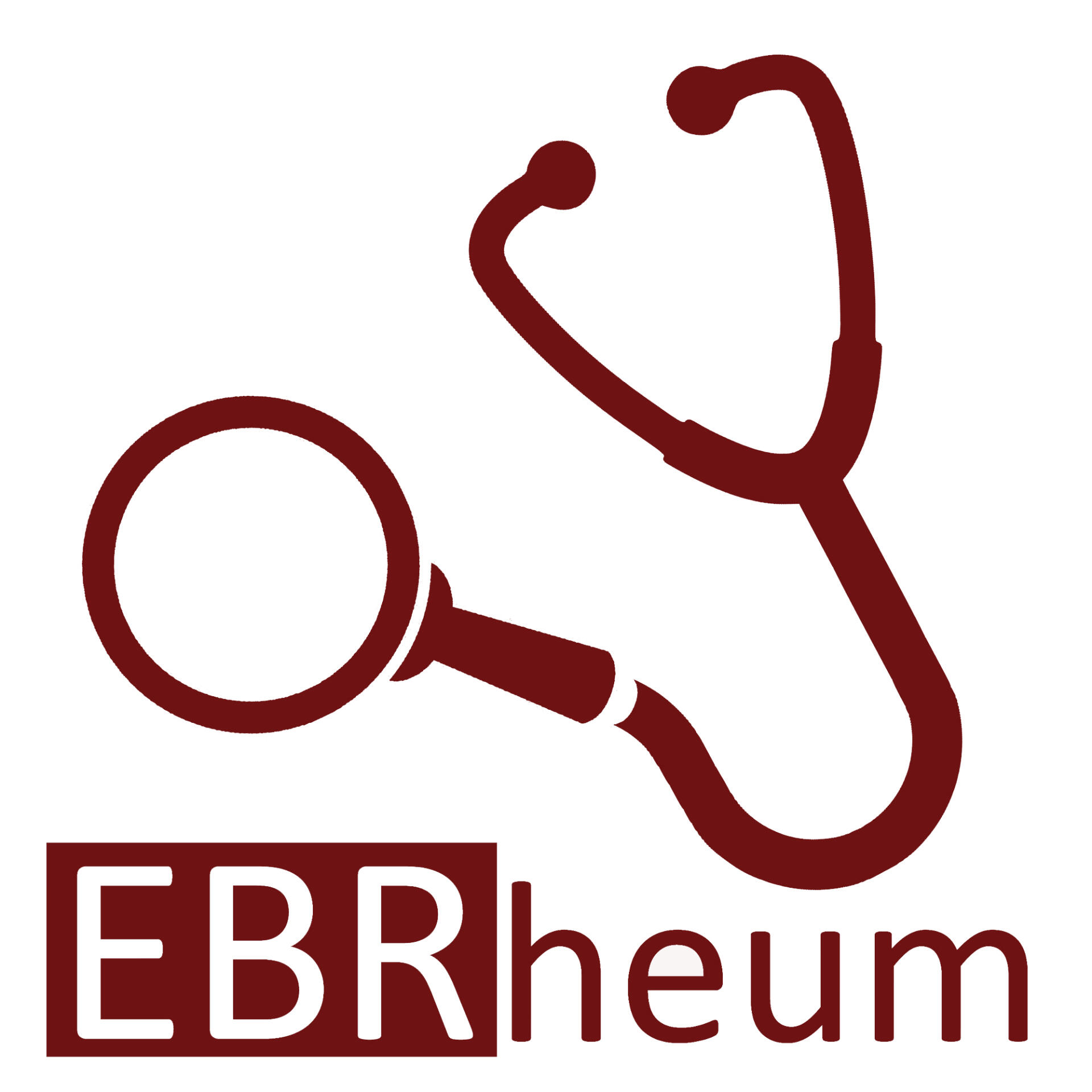 Evidence Based Medicine | Rheumatology
A podcast (and other things!) for physicians who are interested in evidence based medicine and rheumatology

Download the podcast and twitter papers here

"Keeping Up with the Medical Literature" handout

I make videos now! Find my feed at whiteboardEBM.com

Scholarly stuff on Google Scholar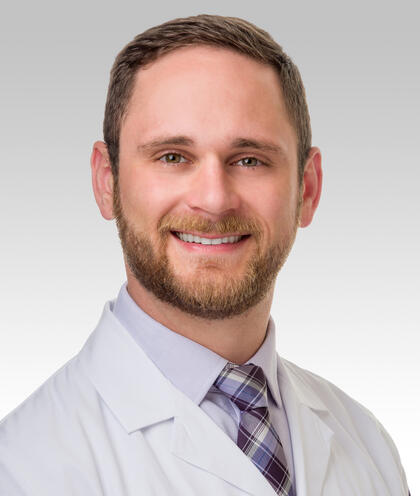 Hi! I'm Mike Putman, a rheumatologist at the Medical College of Wisconsin.

I'm currently the Associate Fellowship Program Director and the Medical Director of the Vasculitis Program. I also do meta-research (whatever that is) and a combination of translational/clinical trial research.

I started this podcast because I love podcasts, rheumatology, and evidence based medicine. Follow along and let me know what you think!